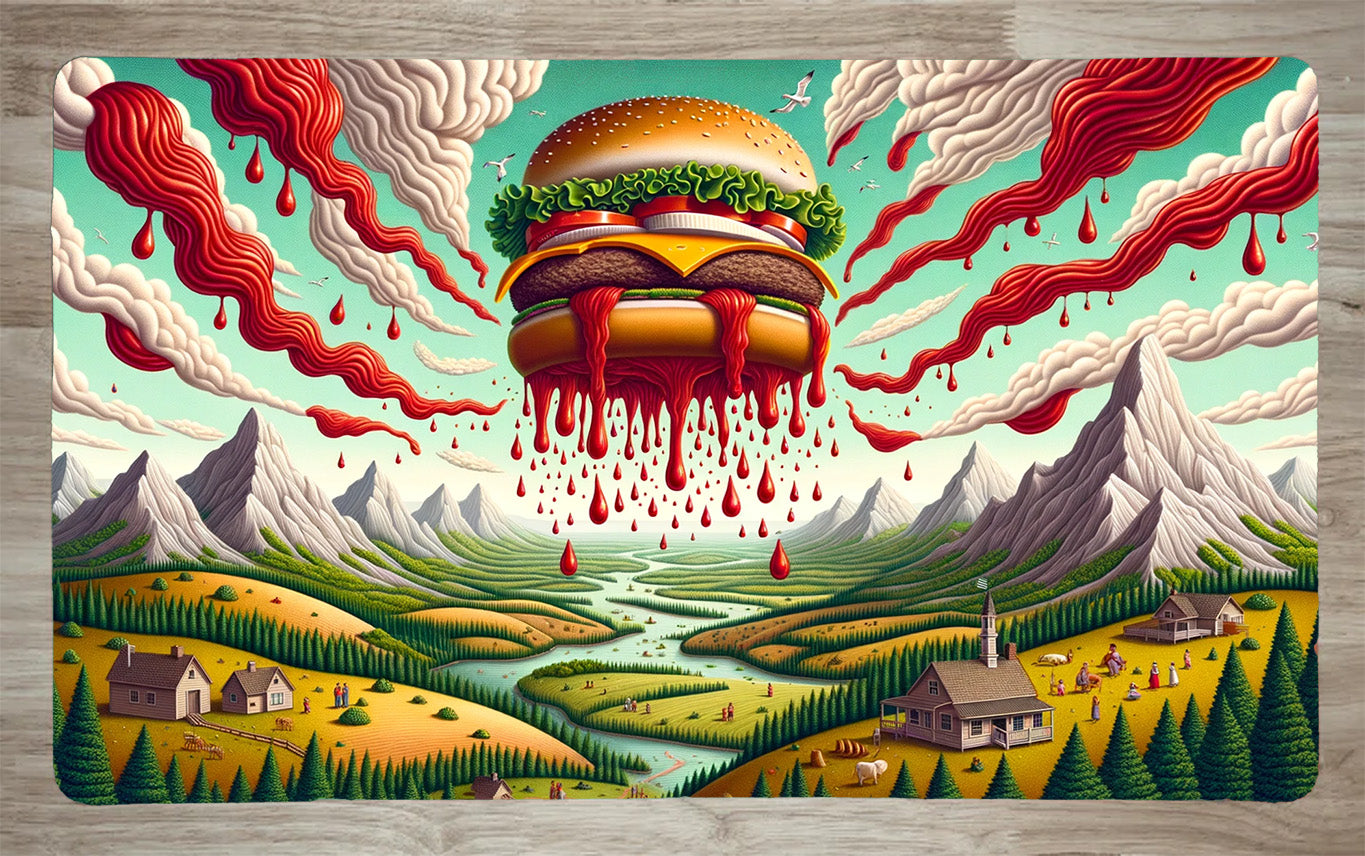 Countdown Complete. The Cheeseburger God is here!
Welcome to Sublime Gaming!
Our Mission is to promote artists by turning their work into
stunning gaming accessories and using our platform to encourage viewers to dive
into the art they admire.
Find us on Etsy!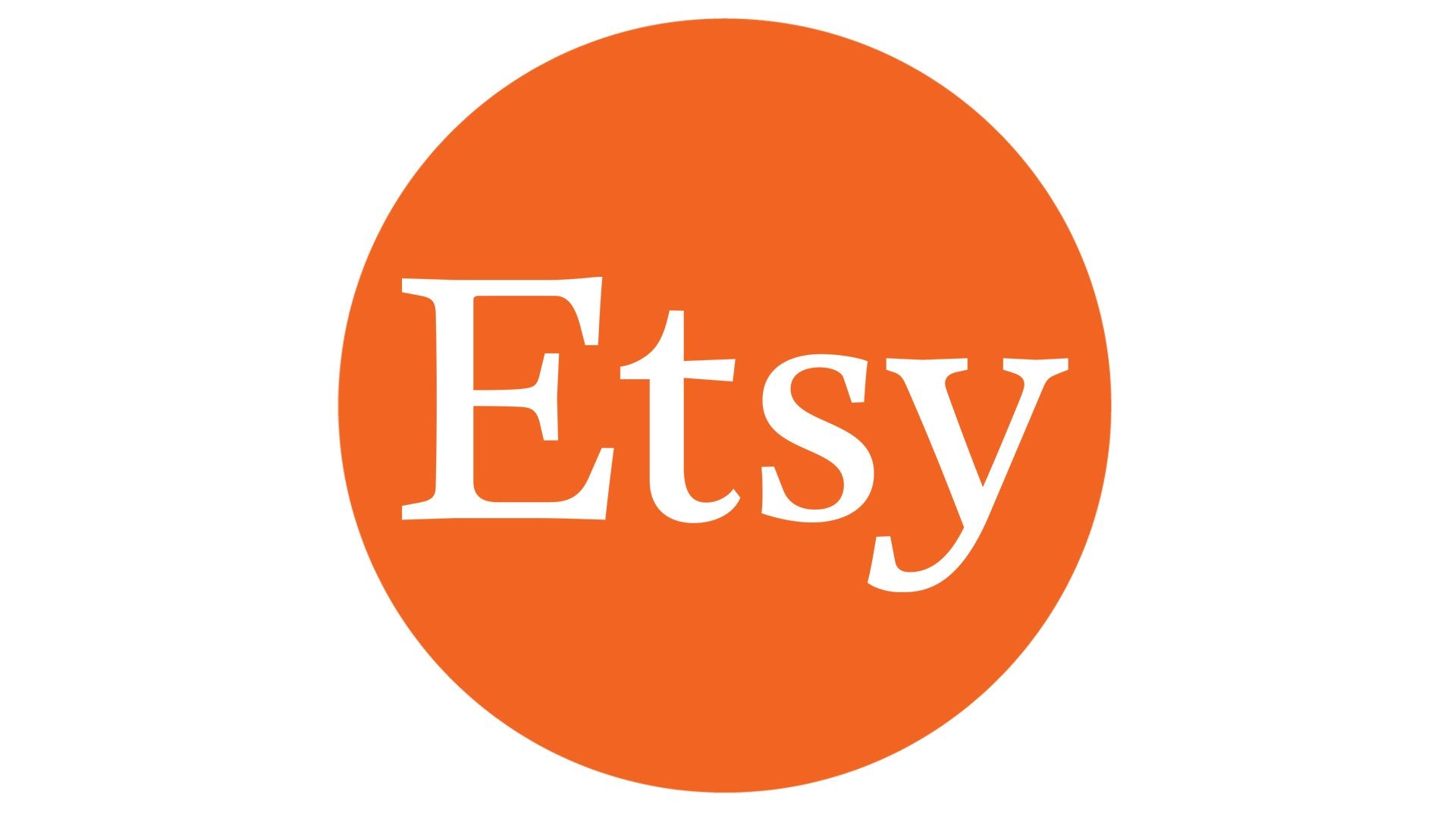 Find us on Etsy!
We have a 5 star rating. Check it out!
Shop on Etsy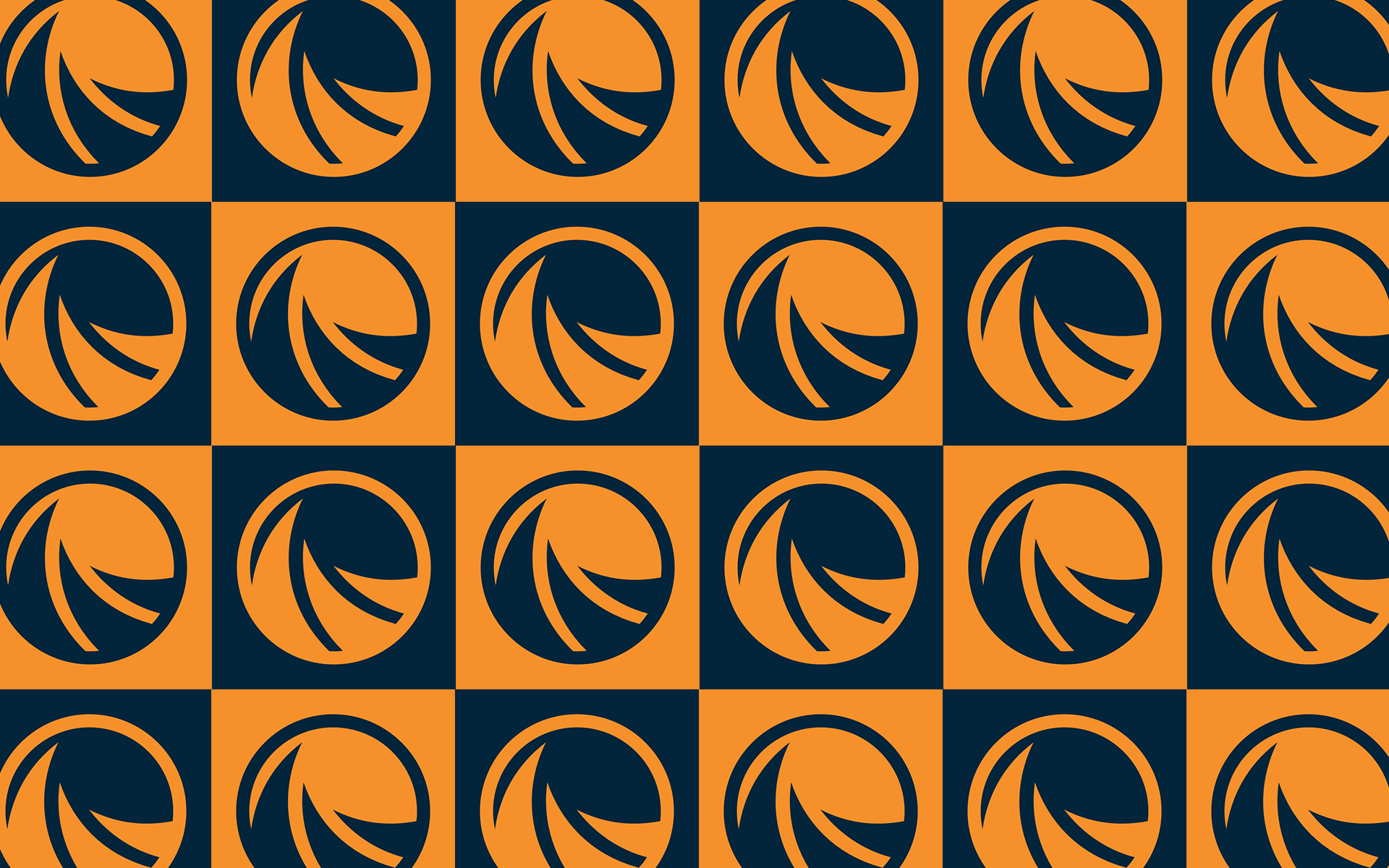 Download a template at [tinyurl.com/SublimeTempV8], add art to the template (try using photopea.com for the photo editing), export it as a PNG, and provide your file to the Playmat Company...
Discover Compelling Artists!
(1 of 4)
Dragon's Keep: Don't Wake the Dragon! She sleeps near her treasured stash. With fur made of the night sky and winter breath, she can turn...
View

Product